Affton
Since Floyd Wright started with one truck in 1969, Affton has been committed to making a difference through our people and our business relationships. Today our company is still owned and operated by the Wright family. A few years might have passed since 1969 but one thing that has not changed is the desire to provide excellent service for our customers and a great working environment for our employees.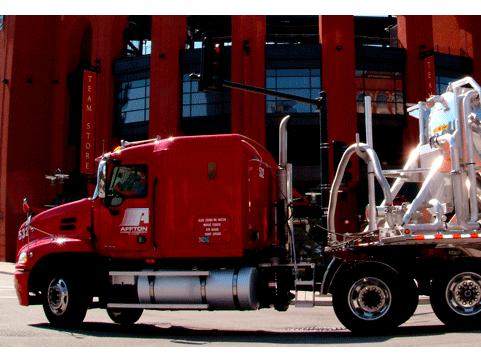 Trucking
Since 1969, the heart of Affton has been our trucking operation. From a single truck, Affton Trucking has grown to a fleet of over 100 late-model, company-owned trucks serving in the Intermodal, Pneumatic Tank, Van, and Flatbed industries. Our company has the highest level of service standards and we are continuously improving our process to create a complete transportation solution for our customers.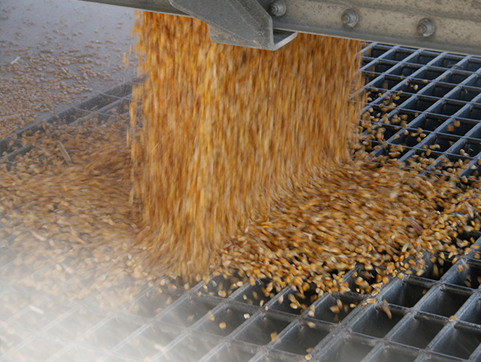 Transloading
If you are looking to transfer one piece of equipment or an entire unit train of grain products Affton can be your solution. Our 125 acre facility is accessed by every Class I railroad and this allows our customers to have an option that is truly unique to the Midwest region. Our facilities allow for us to offer services and capabilities to include trailer to trailer, truck to rail, and rail to truck transfer options.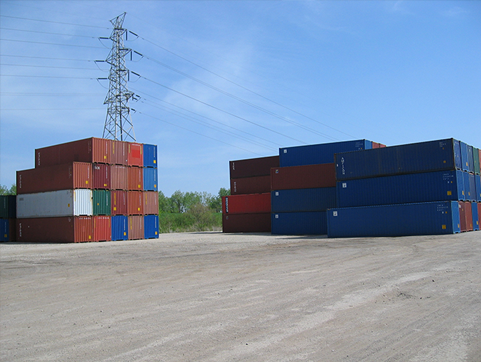 Depot
We are the home to the world's largest steamship lines and provide a unique level of service that is unmatched by any other company in our industry. Capacity to store 10,000 units. If you have a specific technological need or you are simply looking to store equipment our facility can be your location. If you are looking for an EDI connection or needing a storage solution we can provide that service for you. Our customs bonded facility includes full service depot operations that include everything from gate inspections to loaded lifts and provides each customer the ability to choose what option best suits their needs.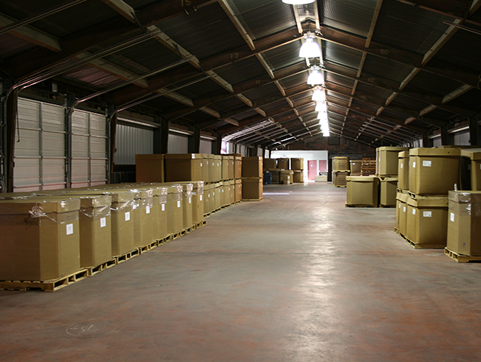 Warehousing
If you need to store one Gaylord or package an entire railcar of product we can provide that service for you. Our full service operation allows you the ability to package, inventory, and distribute product from our facilities. All products are entered into our inventory management system and provide each customer with precise reporting mechanisms that are customized to suit each customer or product.